We've got the perfect cure for your hump day blues. A sweet little braid, fresh manicure and bright lip are sure to boost any mood. Milwaukee-based Hair Designer, Michelle, shows us her favorite ways to keep things fresh in a flash.
"It's that time of year (especially in Wisconsin) when we have an extreme, almost deadly case, of the winter blues. All we want, is to be sitting by the pool, in our swim suits, with an ice cold drink in our hands. Unfortunately, it still seems to be a ways away, so as Maya Angelo would say, "if you don't like something, change it. If you can't change it, change your attitude." Below are my top 3 tips to shake your mid-week blues."
1. Transition Your Makeup.
Retire the holiday red (at least for a little bit) and try a bright fuchsia lip! It's time to look up photos and get inspired. Check out the Neroli Salon & Spa Pinterest Page for ideas. I used Aveda's new collection on my lips, click here to purchase.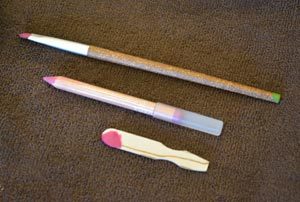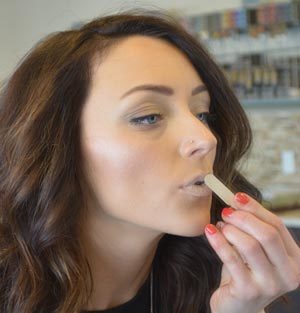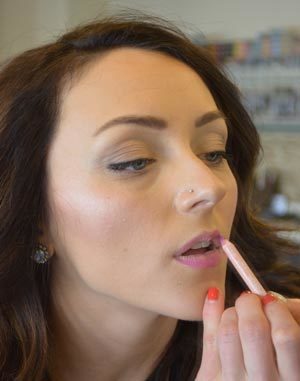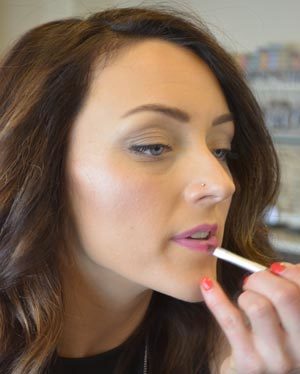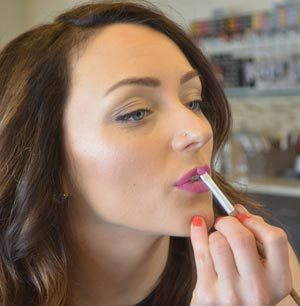 2. Revive Your Hair.
These changes can be big or small. Try tousled voluminous beach waves or textured braids! As a stylist, I love adding a few sun kissed highlights to my guests hair to create a multi tonal look followed by a moisture treatment for high shine. It's a great transition to brighten your hair and lift your spirits!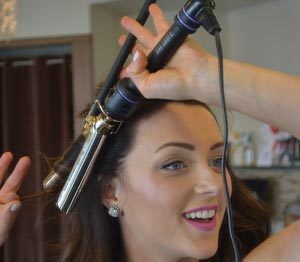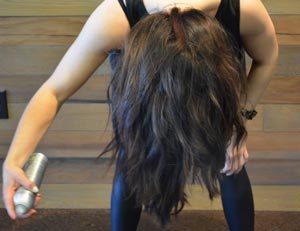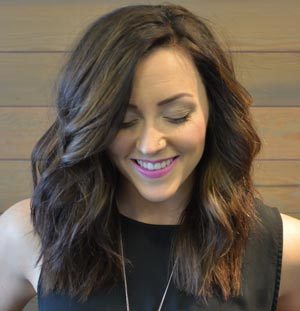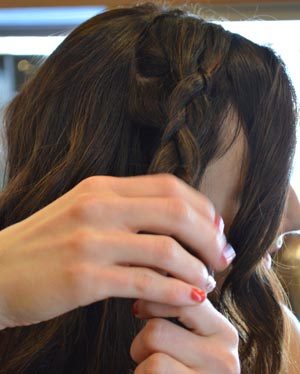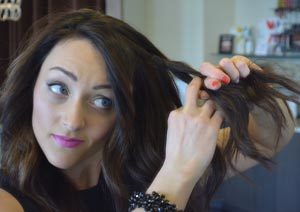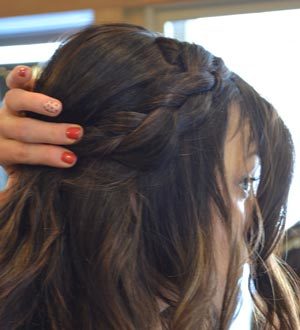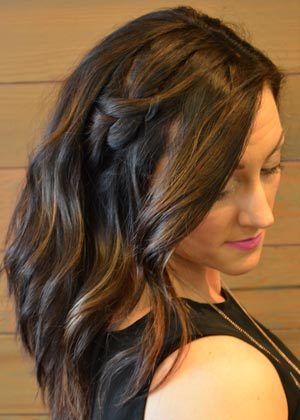 3. Treat Yourself to a Mani/Pedi. 
Because who doesn't like to look and feel great? Experiment with fun new colors, or subtle nail art on a more classic neutral nail. It's all over the runway!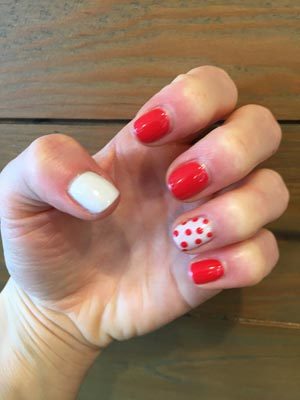 This blog was written by Neroli Salon & Spa Mequon Hair Designer, Michelle. To schedule a hair service with Michelle, call 414.227.2888.
Neroli Salon & Spa is Milwaukee's Premier Salon and Spa™ providing a full service Aveda Lifestyle experience to all guests in hair, skin, nail, Ayurveda and massage services seven days a week, including evenings at five convenient locations in Milwaukee – Downtown, Brookfield, Bayshore, East Side and Mequon. Created exclusively for your beauty, pleasure and well-being, their 5-star services embody excellence and are tailored with your every need in mind.