THE CALIFORNIA AURA COLLECTION
Part I: Dusk and Dawn on the 111
Ask us why we're completely enamored with Wear It To Heart, and we'll have a difficult time answering concisely. From their unique, ahead-of-the-trend prints—to their eco-friendly production practices—to their ethical manufacturing facility—what's not to love about W.I.T.H.? We are beyond excited to announce our first exclusive fitness collaboration with Wear It To Heart, bringing you our love child: this capsule of three limited edition prints.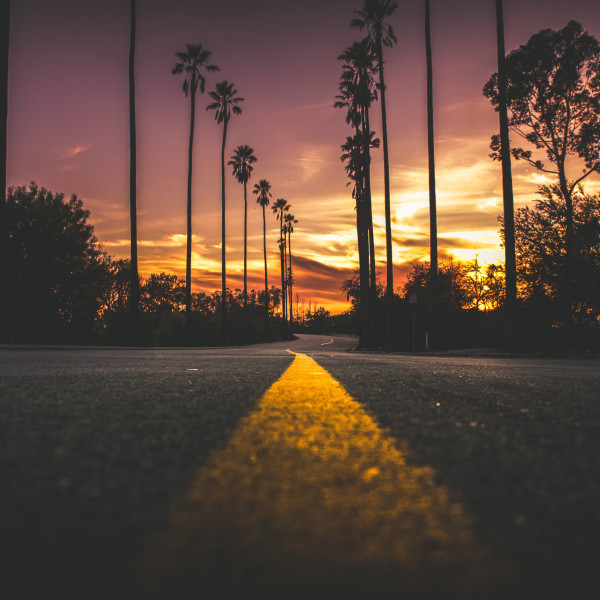 Embodying the fresh air of early mornings and the excitement of long evenings that are just beginning, these prints are inspired by the colors of sunrise and sunset on the 111 Freeway to Palm Springs. If you're seeking inspiration, look no further than this collection as you embrace your next adventure.
Grey Cali Camo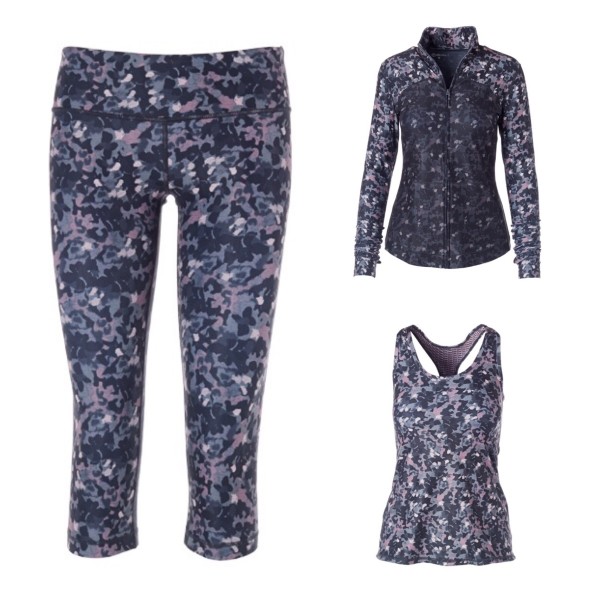 Ethos
Every Wear It To Heart garment is ethically manufactured by their sustainable, sweatshop-free Fair Labor Association manufacturing partner in El Salvador. The factory sponsors apprenticeship programs that teach young, at-risk local mothers to sew, providing the training necessary for future employment there. The facility also offers an on-site Montessori child-care center and a healthcare clinic for all employees.
Grey Phenom
Materials
Carefully curated and engineered materials are at the heart of every W.I.T.H. design. These high-quality components enable them to produce industry-leading designs and colors while minimizing their carbon output. Their super soft, four-way power stretch performance fabric, Salutex, is crafted to support and move with you through any sweaty pursuit.
Petals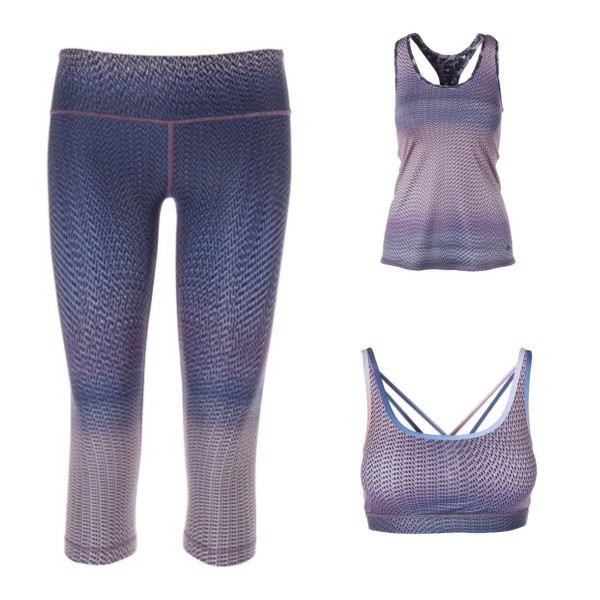 W.I.T.H. was founded with the belief that too many black uniforms were being created in an industry that should be more colorful, vibrant, and fun! Get your hands on these exclusive prints. Take the Fitness quiz and request your favorites before they're gone. Plus, stay tuned for the release of the California Aura Collection, Part II.