Let's Get Real
Building a personal style is so individual and—let's be honest—sometimes challenging. We asked customer, Mimi, to show us her August unboxing and share a bit about how Wantable has impacted her style. Here's what she had to say.
Meet Mimi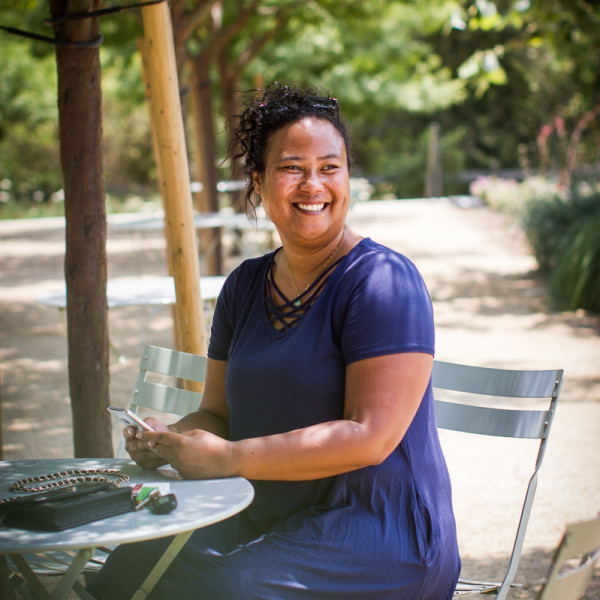 Mimi  |  Technical Project Manager
Los Angeles
Mimi's Wantable Review: August Style Edit
How do you feel about the Wantable Edit experience?
"It's been incredibly positive. My stylist has elevated my casual look with little details and fun prints and textures. My style feels more thoughtful while still wearing the easy fabrics and fits I love."
"The more I work with my personal stylist, the more she understands me and what works for my body."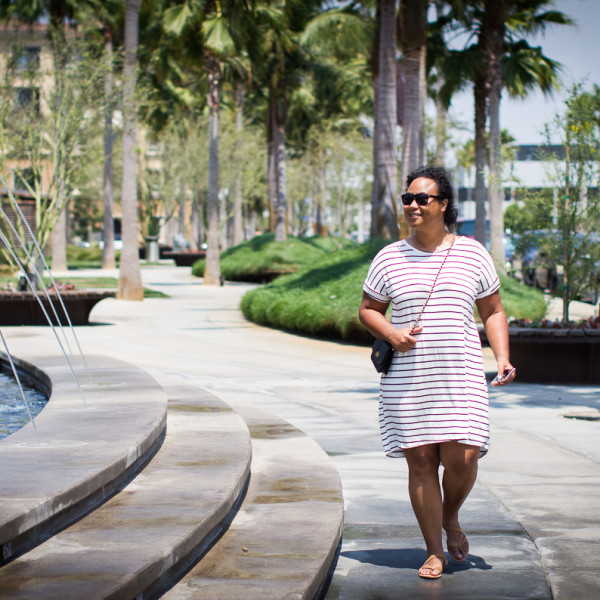 Ready to work with your own personal stylist? Take the Style quiz to get started.