THE CALIFORNIA AURA COLLECTION
Part II: Midnight on the 101
From the beginning of our partnership with Wear It To Heart, we've been obsessed with their unique, ahead-of-the-trend prints and inspired by their ethical and eco-friendly production practices. It was clear that we needed to take this relationship to the next level and teamed up to create Part I of the California Aura Collection. We can't get enough of the capsule's gorgeous, moody gray and blush prints. Pieces have been spotted on the Wantable team everywhere from yoga to happy hour (paired with blush sneakers, naturally). Now, we're thrilled to share Part II of this exclusive fitness collaboration.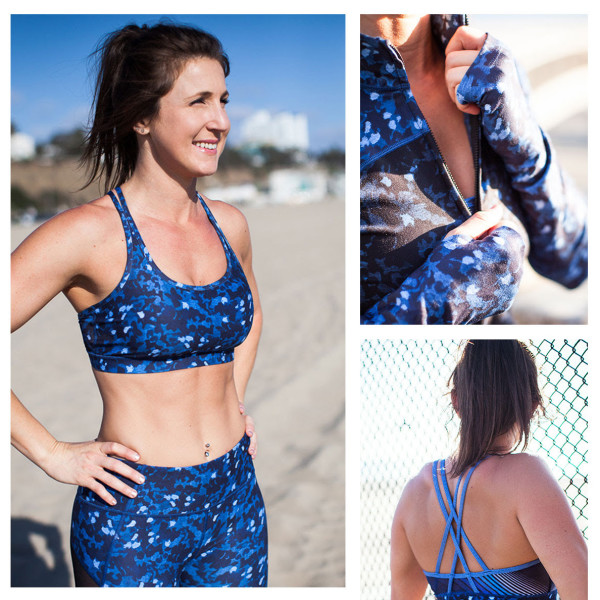 Inspired by the colors of midnight drives on the 101 Freeway, this capsule of three new limited-edition prints is drenched in the hues of cool California nights, highlighting the vibrancy and energy of the surrounding environment.
Midnight Sunset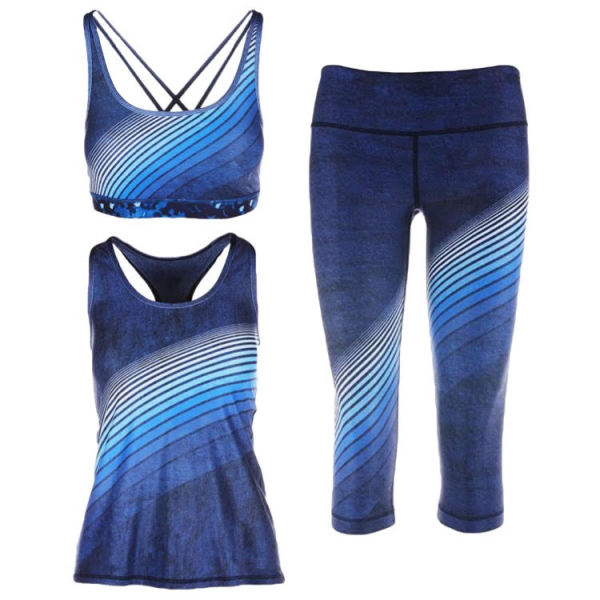 Production
W.I.T.H. digitally prints onto their fabrics with water-based, eco-friendly inks. Good for the planet: this process is remarkably 99% chemical-free and uses 85% less water and energy than traditional dyeing practices. Good for you: their prints are guaranteed not to fade or wear off with washing or repeated use.
Midnight Cali Camo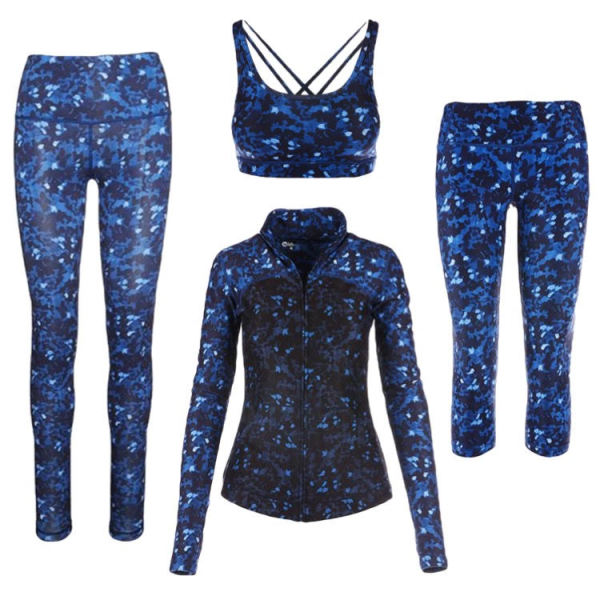 Individuality
Each W.I.T.H. print is made in limited quantities, which perfectly aligns with Wantable's mission to provide an entirely unique experience for each of our customers.
Midnight Phenom/Ruscha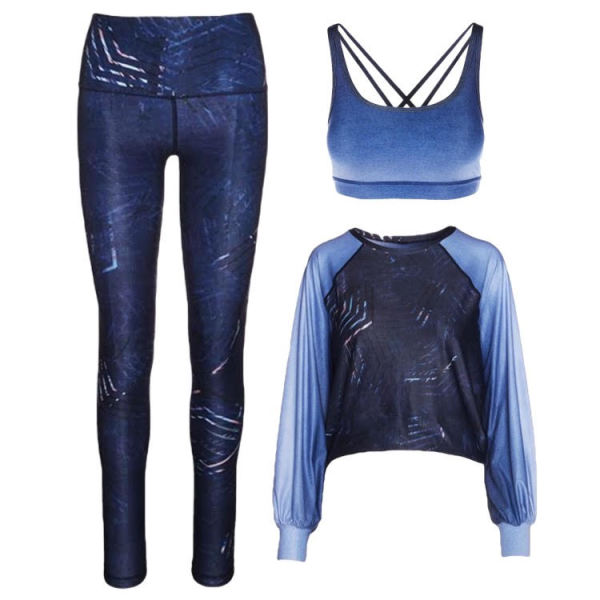 W.I.T.H. was founded with the belief that too many black uniforms were being created in an industry that should be more colorful, vibrant, and fun! Ready to get your hands on these exclusive prints? Take the Fitness quiz and request your favorites before they're gone.