Meet the New Wantable.com
Fresh Look + All New Features
We've heard your feedback loud and clear; you want increased flexibility and the opportunity to receive more of your requests in every Edit. And so, we've been hard at work behind the scenes to bring you an even more personalized styling experience based on your requests.
Introducing: Edit Plans
Our new Edit Plans allow you to choose the order frequency that's right for you. Enroll in automatic shipments to receive an Edit every month, every 2 months, or every 3 months to get regular Edit deliveries without having to plan, schedule, or even think about it. We think automatic plans are the most convenient styling solution but understand that they aren't the right fit for everyone. If you'd prefer to manually schedule your Edits each time, you can now choose an on-demand order frequency.
The Plan Manager is also your new, one-stop shop for managing everything Edit-related: update your quiz, edit order and account notes, process self-checkout, extend your Edit due date, change your order frequency, and more!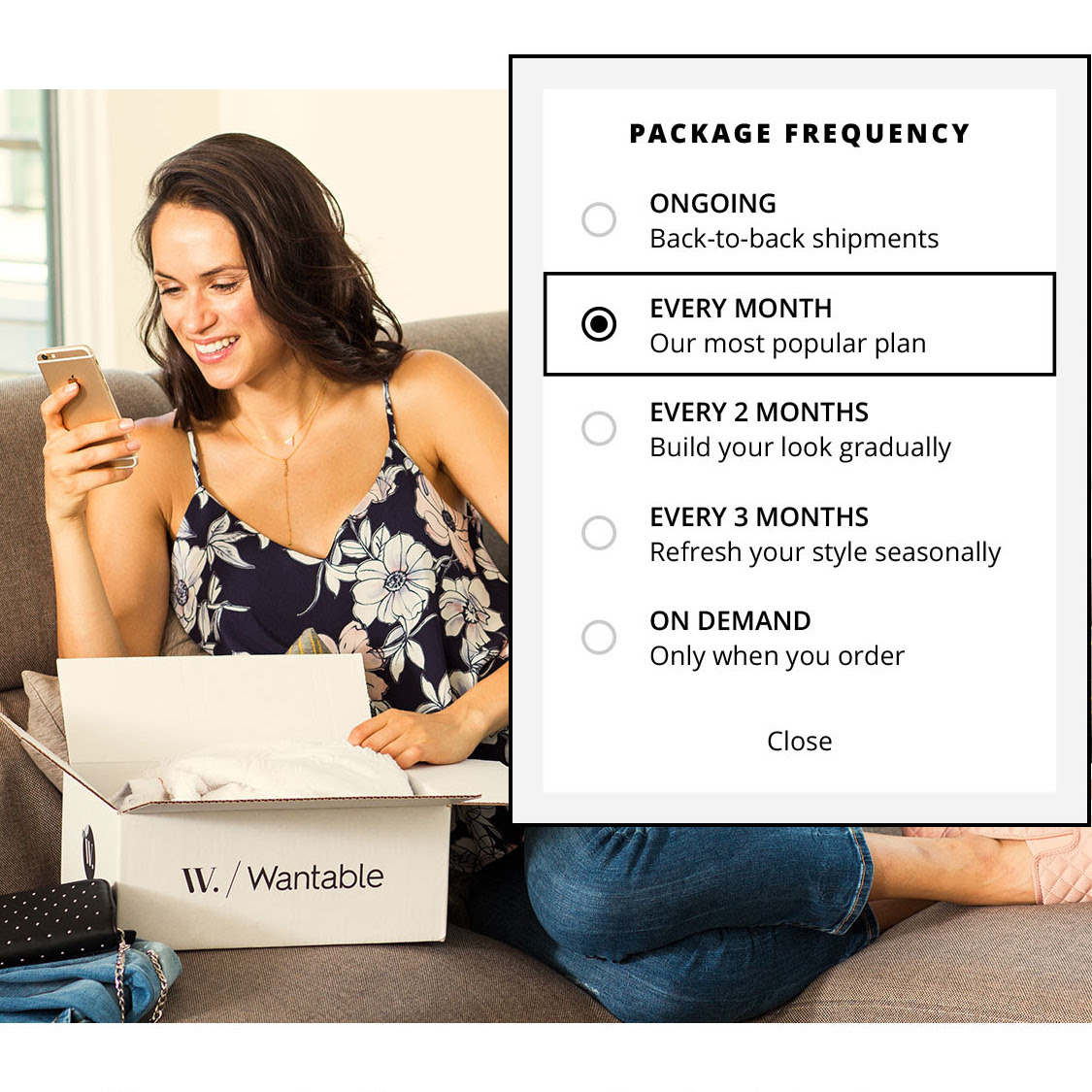 Enhanced: The Stream
In addition to improving how you use the Stream, new features and updates will help your stylist get to know your tastes even better. We'll be able to send you more of your requests, more of what you love, and less of what you don't.
What's New:
– Clearer images let you see all the beautiful details when making your requests.
– Filter by type of Edit so you can focus on the pieces you really want (or explore it all!).
– View your individual Quiz Matches or explore all items within your type of Edit.
– In addition to requesting pieces, you can also decline the items you don't love.