Fitness graphic tees are having a major moment. You can't swing a kettlebell at the gym without hitting someone wearing a cheesy #fitspo message emblazoned across their chest. (Please don't actually hit someone with a kettlebell.) Instead, get in on the statement-making trend with non-lame fitness gear that inspires. Let these five motivational graphic tees do the talking for you.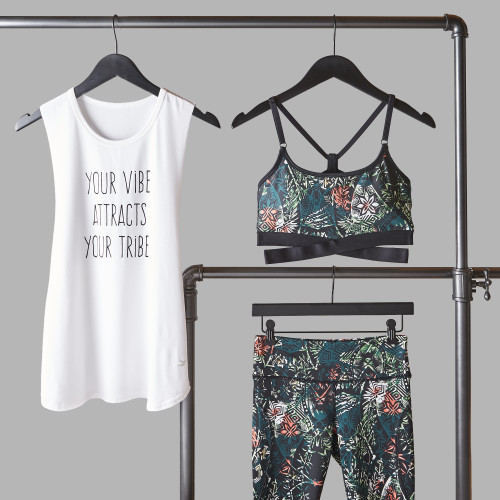 Good Vibes
Build a fitness crew that inspires you, creating a support system of like minds to help keep your workouts on track.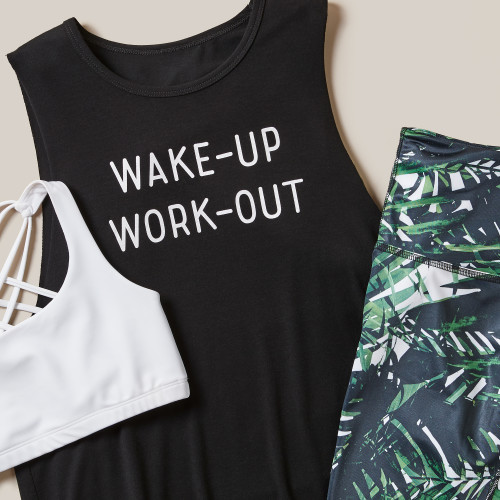 Morning Glory
Optimism is a powerful ally in the pursuit of your fitness goals. Look on the bright side, early bird, and you're halfway there.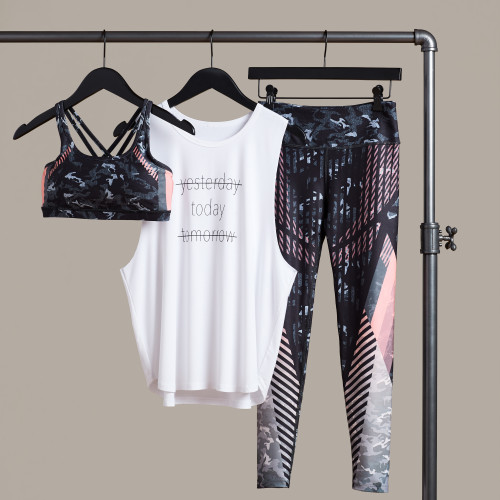 Do It Now
There's no perfect time for a workout. Just get sweating—even if it's a short mood-boosting walk around the block.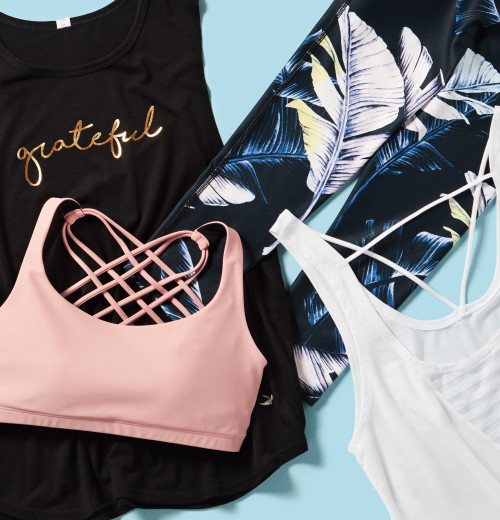 Attitude of Gratitude
No matter the size of your accomplishments, remember to be thankful for your body's incredible ability to move and adapt.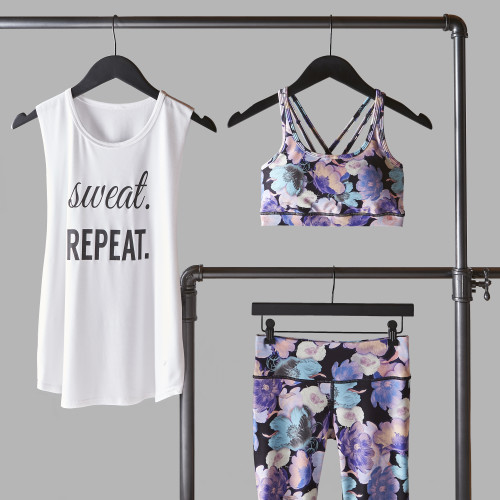 Sweat Equity
When you put in the work, you reap the benefits—from increased strength and confidence to a post-workout endorphin boost.