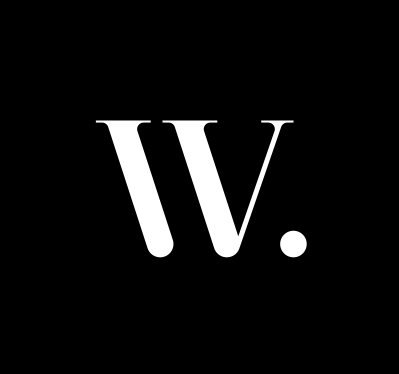 Wantable
Hometown: Milwaukee, WI
Likes: Beauty, Fashion, Fitness
Hobbies: Making sure our customers are 100% happy.
Welcome to Wantable. We are an online lifestyle service for busy people on the go. We provide distinctly unique products tailored to individual, tastes, wants, and needs. We offer expertly curated Makeup & Intimates Collections, along with Fitness, Men's Fitness, & Style Edits.